Is Your Med Spa Ready for a Possible Recession?
You must log in to register

Non-member - Free!
AmSpa Basic Member - Free!
AmSpa Plus Member - Free!
AmSpa Plus Employee Member - Free!
SAPA Plus Member - Free!
As economic concerns start to move beyond anecdotes and into industry data, medical spa owners are looking for safeguards and solutions. In this webinar, moderator Cathy Christensen of AmSpa is joined by industry experts Beto Casellas of Synchrony; Paul Edwards of CEDR HR Solutions; Kaeli Lindholm of KLC Consulting; Lauren Olson, PA-C, of Radiance Medical Aesthetics & Wellness; Alex R. Thiersch, JD, of AmSpa; and Christin Trujillo of Maven Financial Partners. Take part in this special presentation to learn how they have weathered financial storms in the past and come away with strategies that can help you protect your business.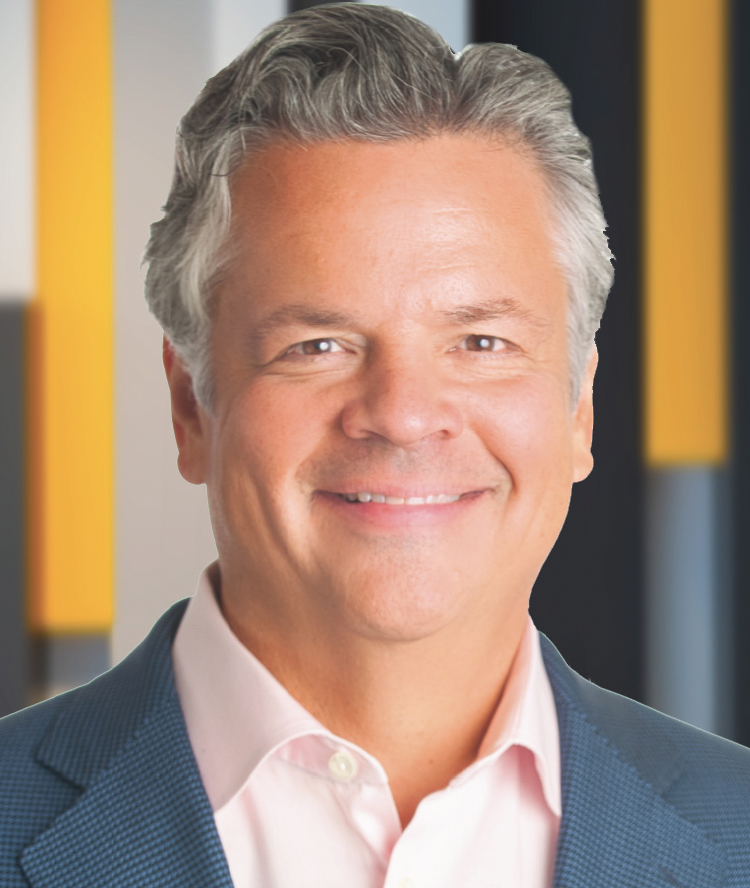 Alberto "Beto" Casellas
EVP and CEO
Health & Wellness at Synchrony
Alberto (Beto) Casellas is executive vice president and chief executive officer of the Health and Wellness platform of Synchrony, one of the nation's premier consumer financial services companies. In this role, Casellas is responsible for driving growth through comprehensive healthcare payments and financing solutions with a network of health providers and health systems. Casellas oversees the CareCredit credit card, which is designed to provide financing to those seeking health and wellness care for themselves, their families and their pets. He is focused on fueling Synchrony's Health and Wellness platform growth through investments and the expansion of the business in its core markets, as well as through an increased focus on wellness providers, health systems, hospitals, and strategic technology partners.
$i++ ?>
Cathy Christensen (Moderator)
COO
American Med Spa Association
Cathy Christensen is the chief operating officer (COO) of the American Med Spa Association. Prior to that, she worked as the Editor-in-Chief of Skin Inc. magazine and Conference Director of the Face & Body events. Using her keen business acumen, Christensen has worked side-by-side with AmSpa CEO and founder, Alex Thiersch, to help grow AmSpa to the largest and most well-respected national membership organization for medical spas in the United States.

$i++ ?>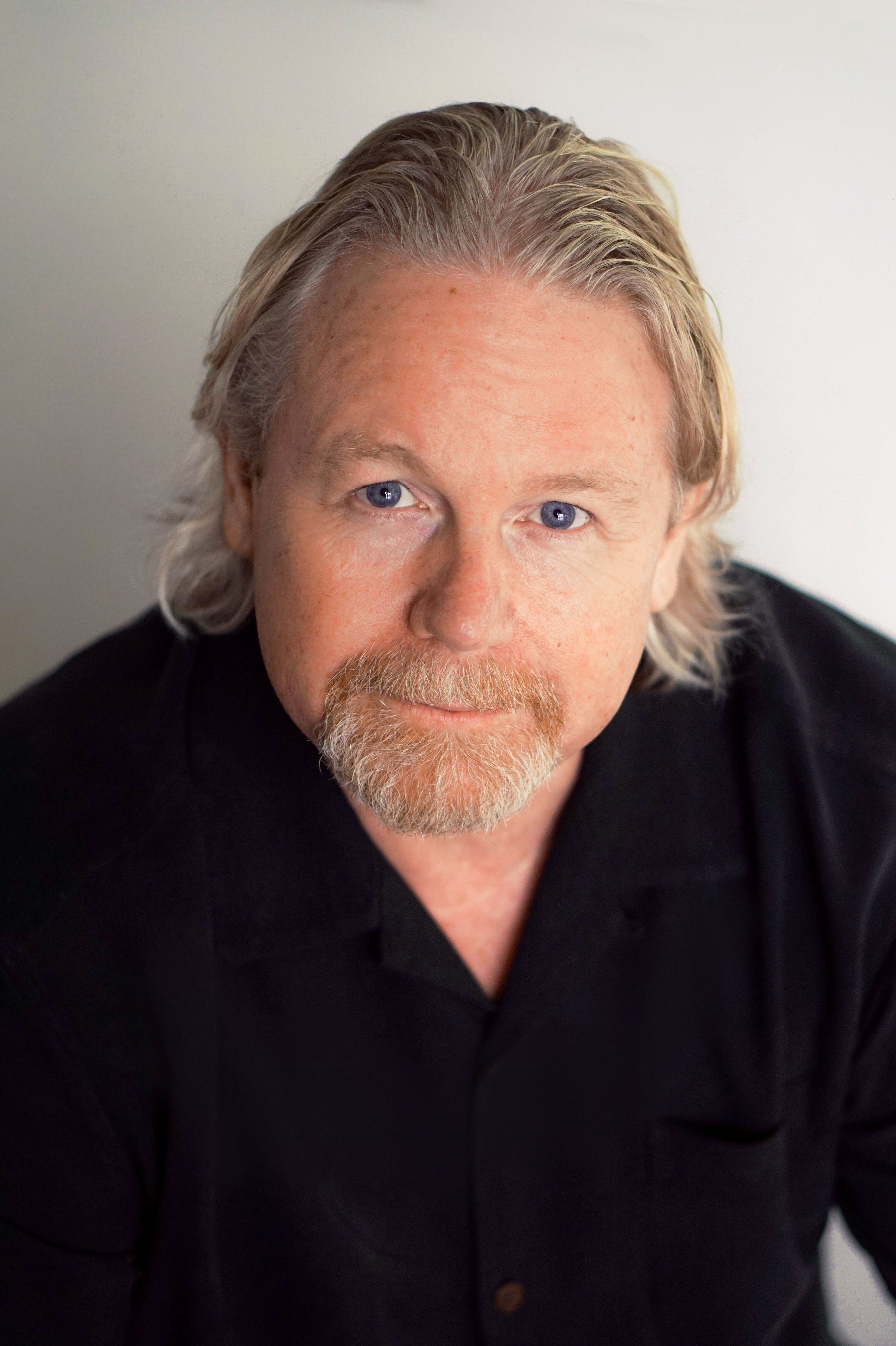 Paul Edwards
CEO and Founder
CEDR HR Solutions
Paul Edwards is the CEO and founder of CEDR HR Solutions, BackstageHR software, and the Facebook group HR Base Camp. He is also the host and founder of his weekly podcast, What the Hell Just Happened!? CEDR is a leading provider of on-demand HR support, custom employee handbooks, manager HR training, and software for dental practices across all sizes and specialties across the United States. With over 30 years of experience as a manager and business owner, Edwards is well-known throughout the dental and health care community for his expertise in helping owners and managers effectively solve HR Issues and become better leaders. He and his team of HR experts specialize in helping office managers successfully solve employee issues and safely navigate the complex and ever-changing employment law landscape across all 50 states and Washington, D.C.
$i++ ?>
Kaeli Lindholm
CEO
KLC Consulting
Kaeli Lindholm is CEO of KLC Consulting and founder of the POP Aesthetic Leadership Academy, a 12-month business leadership incubator for women in aesthetics and wellness. Her mission is to help 100 inspiring and intentional women cross the next million-dollar milestone in their business in 2022. Widely recognized as a brand revisionist, Lindholm believes achieving "category of one" success requires taking a differentiated approach. Her coaching and academy programs bring unique perspectives that challenge the very construct of business success. Lindholm's signature programs bring Fortune 500 leadership systems to high-impact women in aesthetics. She hosts the podcast The Fierce Factor.
$i++ ?>
Lauren Olson
PA-C
Radiance Medical Aesthetics and Wellness
Lauren Olson, PA-C, is the owner and founder of Radiance Medical Aesthetics and Wellness, Body by Radiance and Salon at Radiance in The Woodlands, Texas. She holds a B.S. in biomedical science from Texas A&M and a B.S. in medicine from the Baylor College of Medicine, and she is board certified by the NCCPA. Olson has practiced medicine since 1982 in the fields of internal medicine, endocrinology and family practice. In 1995, she began practicing clinical skin care and has expanded her practice to include advanced aesthetic skin care, anti-aging and functional medicine. Olson is a sought-after speaker and educator on health, wellness and medical aesthetics. She was honored by the Houston Federation of Professional Women in 2012 as a "Woman of Excellence" and has served as president of the Women's Business Forum, president of the Women Former Students' network at Texas A&M, and Chairman of the Board of the Cypress Symphony. She has served on the advisory board for Allergan Medical Aesthetics and is currently an Allergan Medical Institute national trainer.
$i++ ?>
Alex R Theirsch
JD, CEO and Founder
American Med Spa Association
Alex Thiersch, JD, is the Founder and CEO of the American Med Spa Association, and he is also a partner at the business, healthcare, and aesthetic law firm of ByrdAdatto. He has extensive experience representing industry professionals before state medical boards, and is one of the most sought after speakers in the country regarding matters of practice management and medical aesthetic law including conferences for the American Society of Plastic Surgeons, the American Society for Aesthetic Plastic Surgery, the Global Aesthetics Conference, Vegas Cosmetic Surgery, the American Academy of Anti-Aging Medicine, The Medical Spa Show, and others.
$i++ ?>
Christin Trujillo
Financial Consultant
Maven Financial Partners
Christin Trujillo is a financial consultant at Maven Financial Partners who helps aesthetic practice owners understand their businesses from the inside out to create a road map toward their goals. Whether navigating growth, planning the next 10 years, budgeting the next location or simply maintaining "business as usual," Trujillo helps medical spa owners make sense of their financials by encouraging tactical habits and forward momentum to objectives and inspiring solutions to overcome obstacles. Her extensive knowledge and network in the medical spa industry give clients insights into industry benchmarks, resources and key partners to ensure they each meet their unique goals.
$i++ ?>
Key:

Complete

Next

Failed

Available

Locked
Is Your Med Spa Ready for a Possible Recession?
Select the "View On-Demand Recording" button to begin. | 60 minutes
Select the "View On-Demand Recording" button to begin. | 60 minutes